Adenosine Pharmaceutical Chemical 58-61-7
Adenosine Pharmaceutical Chemical 58-61-7
| | |
| --- | --- |
| Model NO. | ADO |
| Specification | 98% |
| Trademark | GSH World |
| Origin | China |
| HS Code | 2934999099 |
| Production Capacity | 2000 Kg/Month |
Product Description
Adenosine is a kind of nucleoside, each is composed of ribose (ribofuranose) and a part of adenine, and the middle is connected by β-N9-glycosidic bond (β-N9-glycosidic bond). Adenosine plays important roles in biochemistry, including energy transfer as adenosine triphosphate (ATP) or adenosine diphosphate (ADP), or signaling as cyclic adenosine monophosphate (cAMP). Adenosine is also an inhibitory neurotransmitter and may promote sleep.
Product Details
| | |
| --- | --- |
| Product name | Adenosine |
| CAS No. | 58-61-7 |
| Appearance | White or almost white crystalline powder |
| Purity ( HPLC ) | ≥ 99.0 %vvvvvv |
| Heavy metals | Not more than 10 ppm |
| Loss on drying | Not more than 0.5% |
| Shelf life | 24 months |
| Packing | 25kg/drum or customized |
| Storage Condition | Store in cool place and keep container away from sunlight |
Product Fuction
Adenosine is an endogenous nucleoside distributed throughout human cells, which can directly enter the myocardium to be phosphorylated to generate adenylate, participate in myocardial energy metabolism, and also participate in the expansion of coronary vessels and increase blood flow. Adenosine has physiological effects on the cardiovascular system and many other systems and tissues of the body. Adenosine is an important intermediate for the synthesis of adenosine triphosphate (ATP), adenine, adenylate, and vidarabine.


Package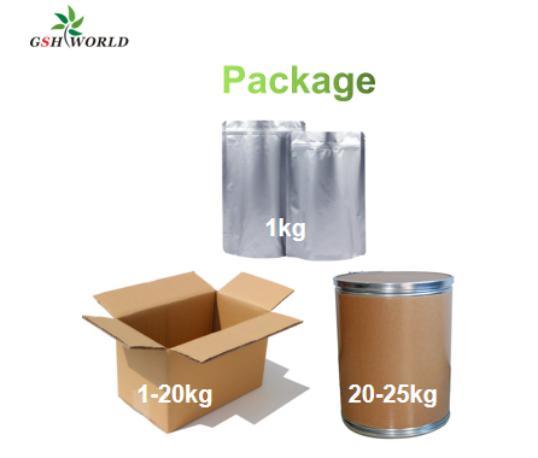 Delivery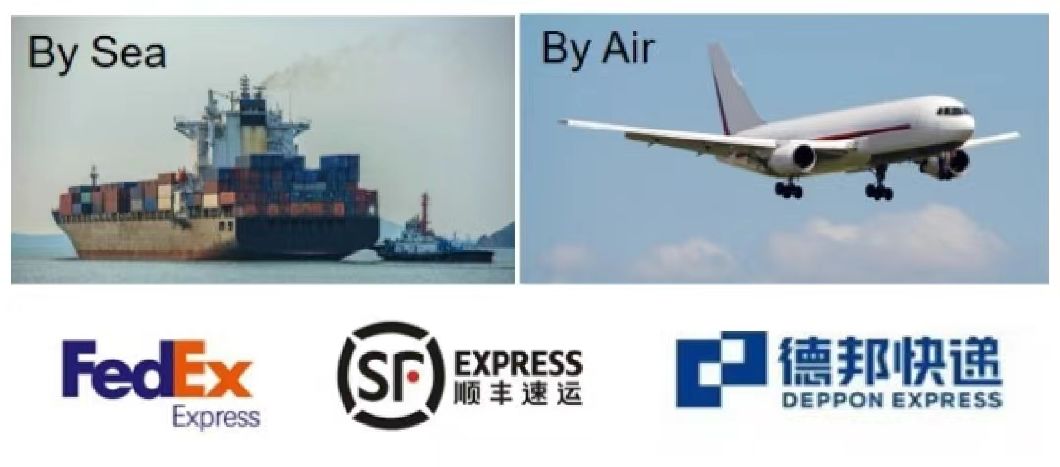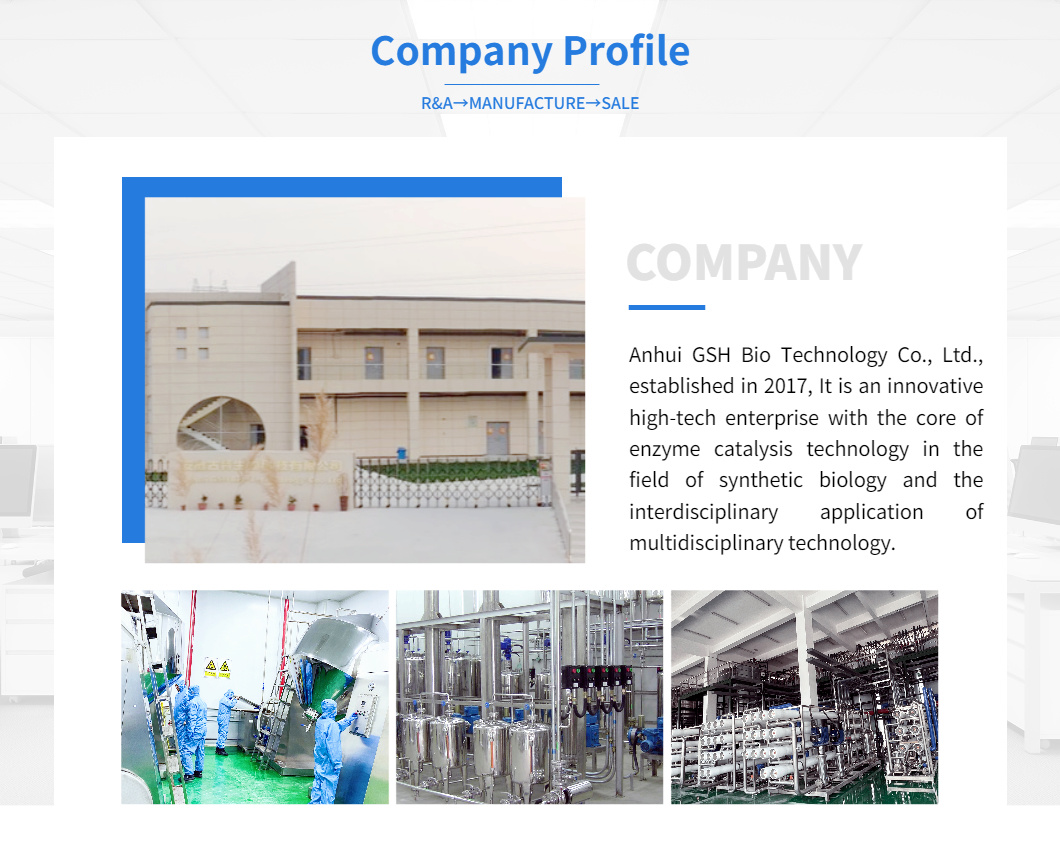 Certificate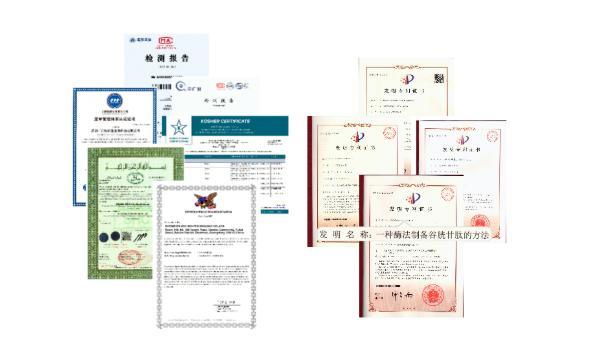 R & D Center
The company's R&D headquarters is located in Beijing Fengtai Science and Technology Park, with complete molecular biology, synthetic biology and fermentation laboratories. The R&D team is composed of well-known domestic universities and personnel studying in the United States and Germany, with a bachelor degree of 100%.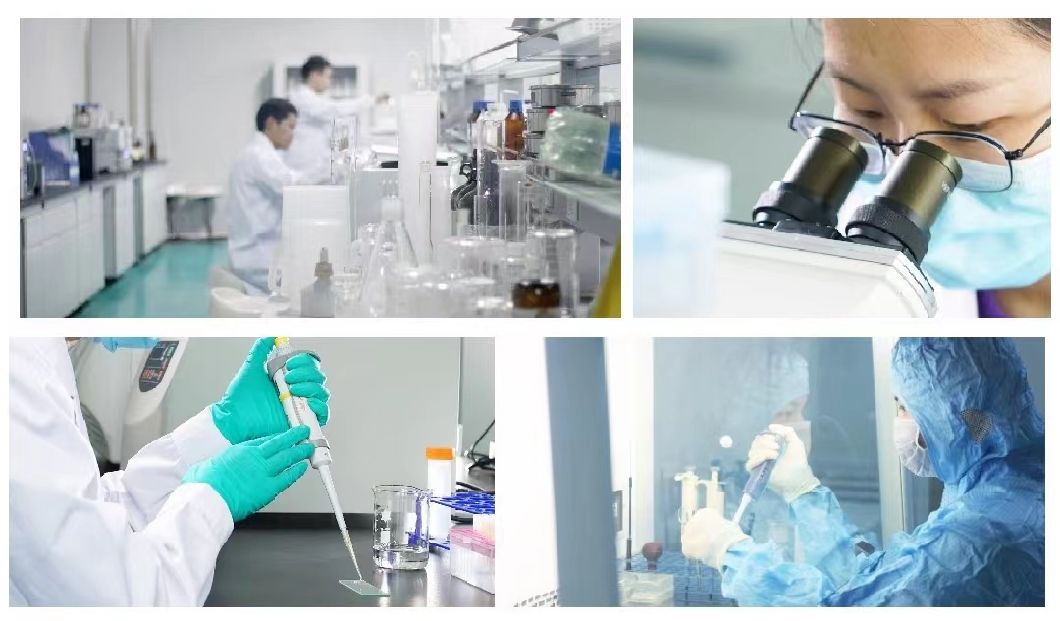 Production Line

We implement strict management and control throughout the entire process from research and development, procurement of raw materials, production and input, to final product testing, packaging, delivery, and transportation. The entire production supply chain is traceable.