Citicoline Sodium
Citicoline Sodium Factory & Citicoline Sodium manufacturer Production Citicoline Sodium powder raw material, Citicoline sodium is an endogenous nucleoside naturally produced in the body. The repair of nerve cell membrane requires a large amount of citicoline sodium. It has the functions of repairing brain damage and anti-oxidation.
Citicoline Sodium Factory & Citicoline manufacturer - Citicoline Sodium powder raw material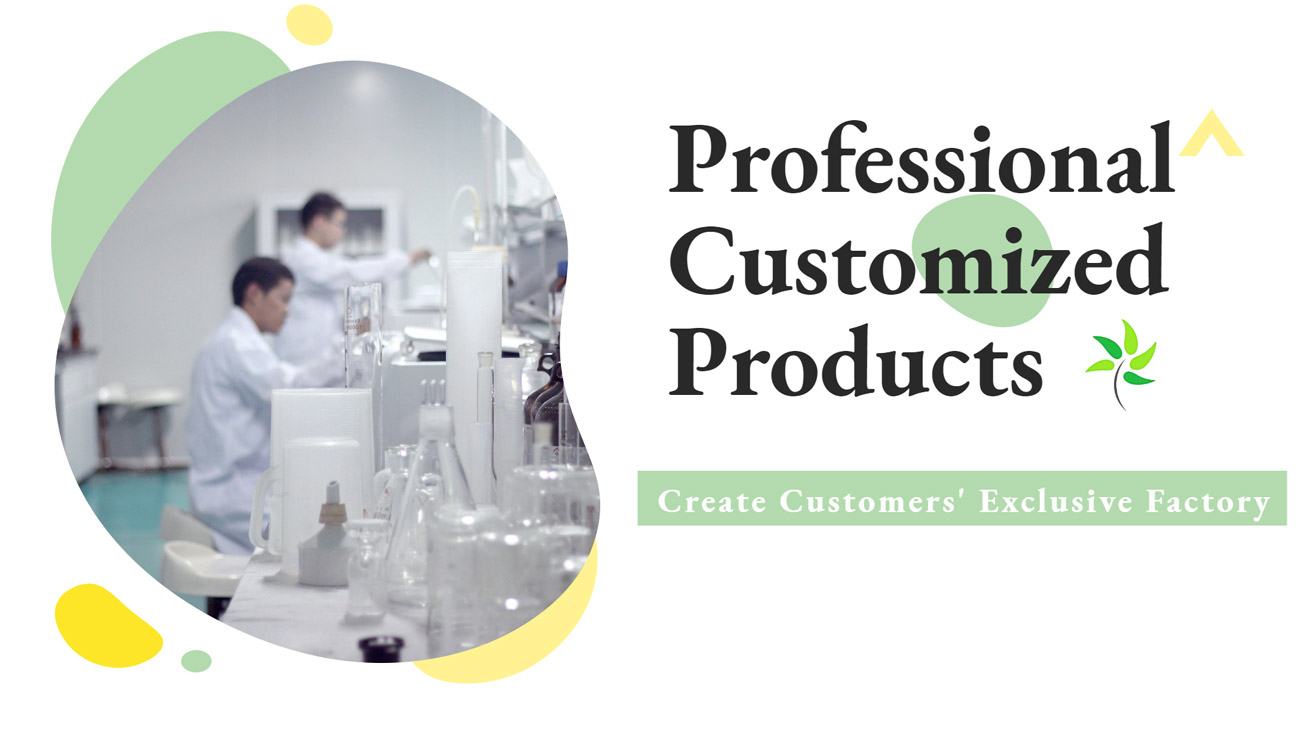 GSHWORLD Citicoline Sodium Factory is a professional manufacturer of raw materials for Citicoline Sodium. GSHWORLD has been committed to providing high-quality, high-content products for the field of biochemical research and providing service solutions for the majority of scientific research personnel. Our products have rich experience and advantages in the research and development and production of biological raw materials, chemical raw materials, and pharmaceutical raw materials.

As a professional citicoline sodium factory, GSHWORLD always adheres to customer-centeredness, constantly improves product quality and service levels, and provides customers with better products and services. GSHWORLD's citicoline sodium raw material adopts advanced production technology and strict quality control system to ensure stable and reliable product quality. Our products are widely used in medicine, food, cosmetics and other fields, and have been well received by our customers.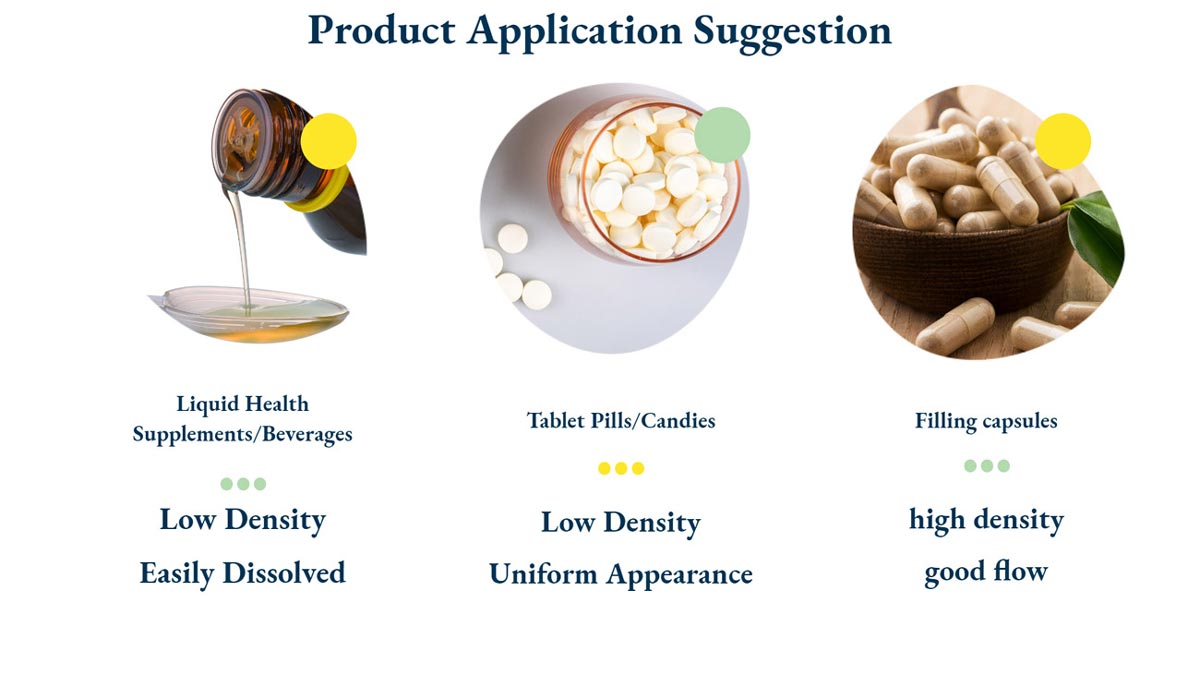 Citicoline Sodium manufacturer,Citicoline Sodium supplier,Citicoline Sodium Factory,Citicoline Sodium,Citicoline,Citicoline Sodium powder,Citicoline Sodium raw material