Citicoline CAS 987-78-0 with High Purity From Factory Supply
Citicoline Sodium manufacturer / Citicoline Sodium Factory / China Citicoline manufacturers / Citicoline suppliers
Citicoline CAS 987-78-0 with High Purity From Factory Supply
| | |
| --- | --- |
| Model NO. | Citicoline |
| Transport Package | 25kg/Drum |
| Specification | 99% |
| Trademark | GSH |
| Origin | China |
| HS Code | 30049099 |
| Production Capacity | 200tons/Year |
Citicoline (alternatively known as cytidine diphosphate-choline or CDP-choline) is a naturally occurring substance found in every cell of the body that plays an essential role in the maintenance of cell membrane structure and function. Citicoline has been approved in numerous countries around the world for various applications, including the management of stroke-induced cognitive decline and age-related memory decline. Citicoline has also been studied in people following work-related head injuries, career burnout recovery, and for the overall management of Alzheimer's disease, though these last two uses remain largely unapproved in many countries.
Citicoline(C14H26N4O11P2)

CAS

987-78-0

Appearance

White powder

Assay

≥98.0%

Loss on drying

Not more than 6%

Heavy Metal

Not more than 5ppm

Application

Raw material,medicine

Shelf Life

24months when properly stored.
Citicoline is a precursor for the production of acetylcholine (ACh) - a neurotransmitter which plays a key role in cognitive functions, including memory and learning. Citicoline increases ACh levels, which helps improve cognition and focus. For example, as a stroke survivor, aging person or someone with cognitive decline, taking citicoline may help improve one's ability to remember what happened during the day, complete tasks more accurately or efficiently, and stay on-task or alert over a period of time.
Citicoline is also an antioxidant that has been shown to neutralize acetylcholine and dopamine which can cause excessive oxidation in brain tissues. Oxidative stress and free radical damage can damage cells and disrupt metabolic processes, leading to cell death. The antioxidant activity of citicoline has been studied extensively and has been linked to reduced oxidative damage, improved cell health and better overall functioning.
Citicoline can be used for the management of stroke, transient ischemic attack, and age-related cognitive decline associated with aging. It is also used to support cognitive functions, preserve cognitive performance and decrease the risk of cognitive decline in the aging population. It has demonstrated the ability to facilitate recovery in stroke patients, reduce the risk of stroke recurrence, and improve various physical and mental functions including consciousness, mental alertness, memory, motor function, and attention.
Citicoline is most often utilized for the management of Alzheimer's disease and cognitive decline associated with aging. It has demonstrated the ability to improve cognitive scores, including Mini Mental State Examination (MMSE) scores, Alzheimer's Disease Assessment Scale - Cognitive Subscale (ADAS-Cog) scores, and Modified Hasegawa's dementia rating scale scores, in the elderly population. It can also improve overall functionality, including the ability to engage in activities of daily living.
It has also been studied in the areas of substance abuse and mental health, with research showing potential positive effects on symptoms of cocaine addiction, nicotine addiction, schizophrenia, depression and anxiety.
Citicoline is also used to prevent and treat fatty liver, reduce the effects of alcohol on the liver, and may help improve liver function for those diagnosed with cirrhosis. Citicoline can also be beneficial for those suffering from tinnitus.
Overall, citicoline is a promising treatment for a variety of cognitive, physical, and mental health conditions. It is relatively non-toxic and well tolerated and can be used for the management of stroke, cognitive decline, substance abuse, and tinnitus.
We has always adhered to green environmental protection, technological innovation and global layout. The company is equipped with advanced scientific research equipment and an experienced scientific research team. The enzymatic technology developed by the company has obtained a number of national patents.
AnhuiGSH Bio-Technology Co.,LTD. is committed to innovative research and development of high value-added APIs, important pharmaceutical intermediates and cosmetic raw materials, realizing commercial production, and stably and continuously serving global customers.

Integrate R&D and Production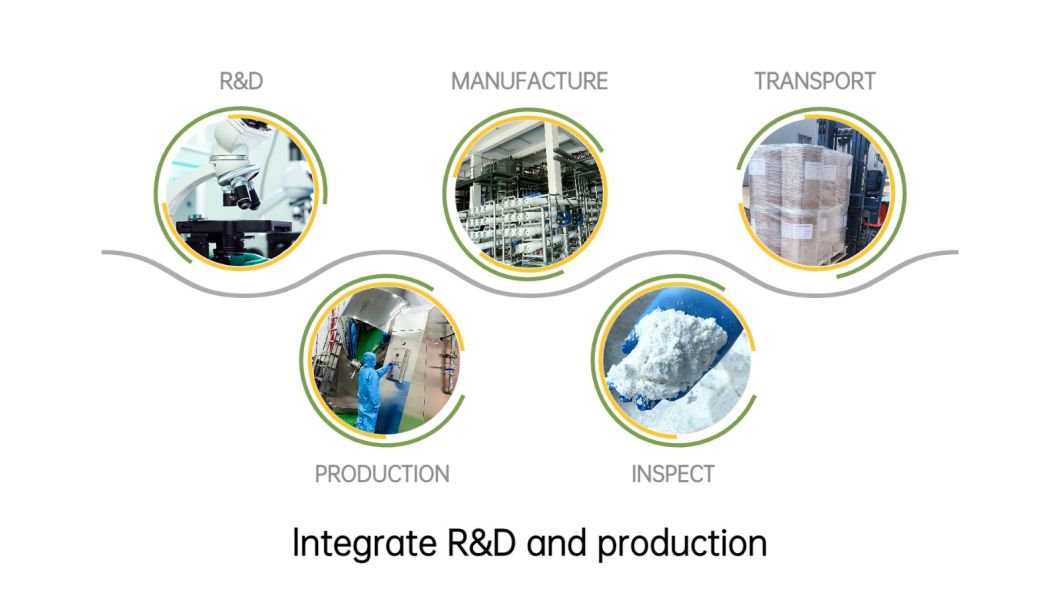 Packing and transportation
Packagedetail:1kg/aluminum foil bag;20Kgs in Cardboard drum with two-plastic bags inside
Storage:Stored in dry and cool place,keep away from strong light and heat.
Shelf Life:Two years when properly stored.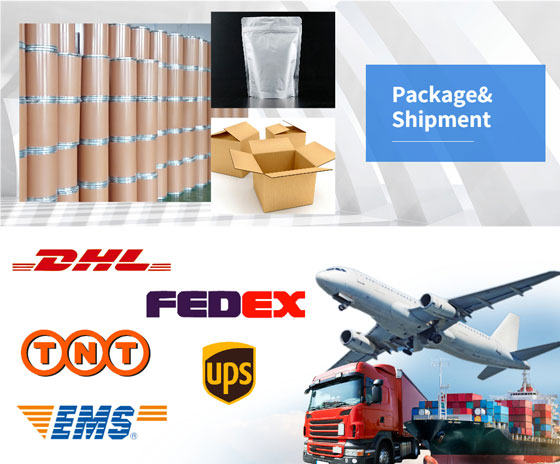 Our advantages
Stable factory supply

OEM service professional design team

Professional customized service

24h after service
Company profile and team
Anhui GSH Bio Technology Co., Ltd., established in 2017, It is an innovative high-tech enterprise with the core of enzyme catalysis technology in the field of synthetic biology and the interdisciplinary application of multidisciplinary technology.

Headquartered in Shenzhen Nanshan Science and Technology Ecological Park, Shenzhen has an excellent management team. The products are exported to Europe, the United States and Southeast Asia, and the market sales are increasing year by year.

The two major production bases are located in Jilin and Anhui respectively. The third major production base will officially start construction in early April 2022. As a powerful production-oriented enterprise, we truly integrate R&D, production and sales, with stable supply and quality for customers. And double guarantee of service.

Products are widely used in food, cosmetics, health products, medicine and other fields. The company advocates green production and has been committed to providing customers with better and more environmentally friendly products and services.

The production technologies such as glutathione and β -Nicotinamide Mononucleotide developed by the company are internationally leading, all of which are self-developed enzymatic technologies and have obtained a number of national patents. 11 years of research and development, a total of 19 Chinese invention patents and 2 international invention patents have been declared, of which 7 Chinese invention patents and 8 software copyrights have been authorized. At the same time, we have also applied for various product certificates, such as KOSHER, HALAL, ISO9001, FDA, etc.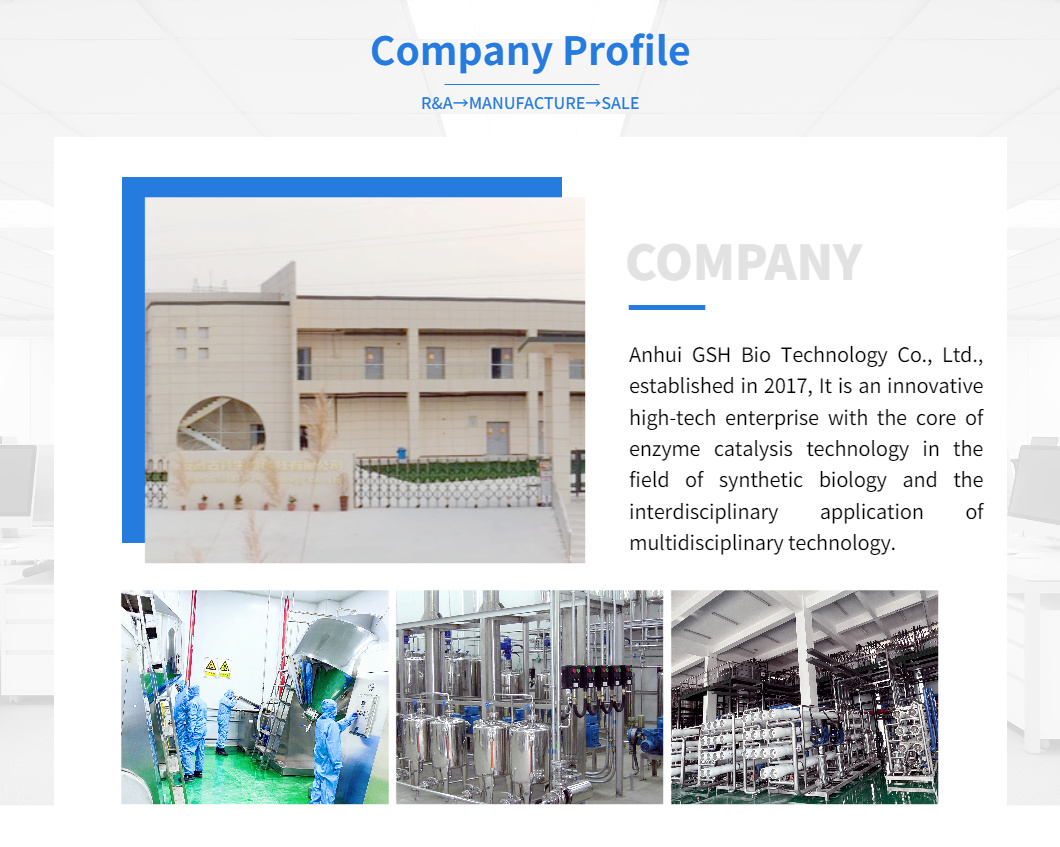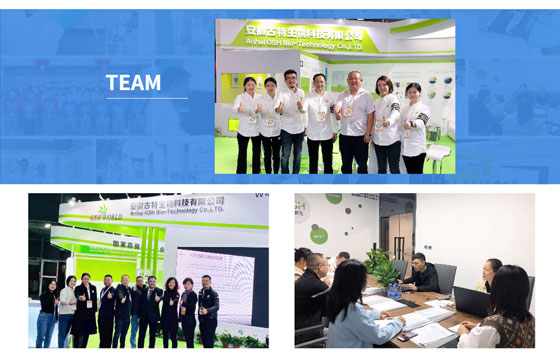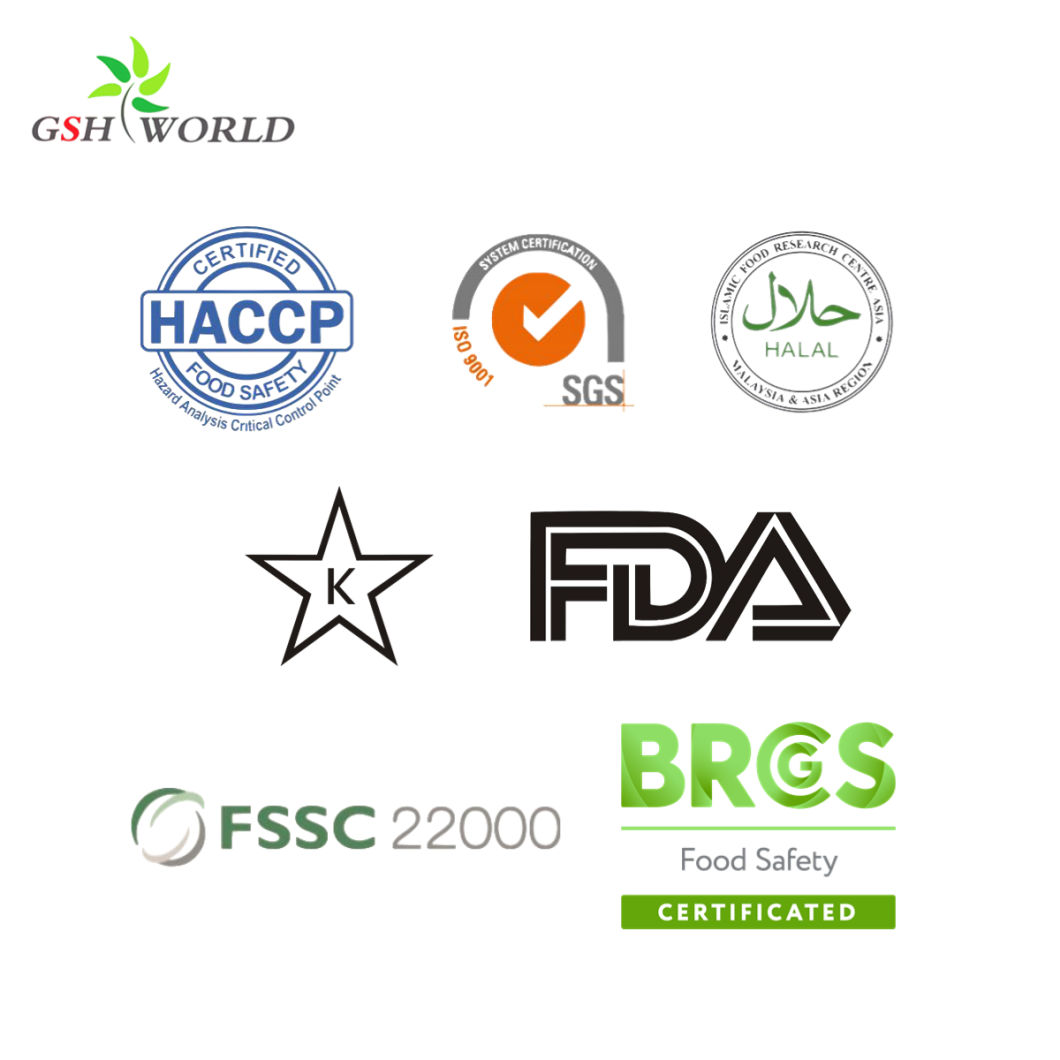 F&A
1.what's your delivery time?
Usually we will arrange the shipment in 7-15 days.
2.How about the packing?
Usually we provide the packing as 25kg/bag or carton.Of course,if you have special requirements on them,we will according to you.
3.How about the validity of the products?
According to the products you ordered.