Sam-E Ademetionine Disulfate Tosylate Powder in Bulk CAS 97540-22-2
Sam-E Ademetionine Disulfate Tosylate Powder in Bulk CAS 97540-22-2
| | |
| --- | --- |
| Model NO. | SAMe |
| Assay | 98.0%-101.0% |
| Solubility | Colorless to Light Yellow |
| Shelf Life | 2 Years |
| Molecular Weight | 766.79 |
| Free Sample | Available |
| Certification | ISO9001/Kosher/Halal/FDA |
| Transport Package | 25kg/Drum |
| Specification | 99% |
| Trademark | GSH |
| Origin | China |
| HS Code | 29349990 |
| Production Capacity | 900tons/Year |
S-Adenosyl-L-Methionine Disulfate Tosylate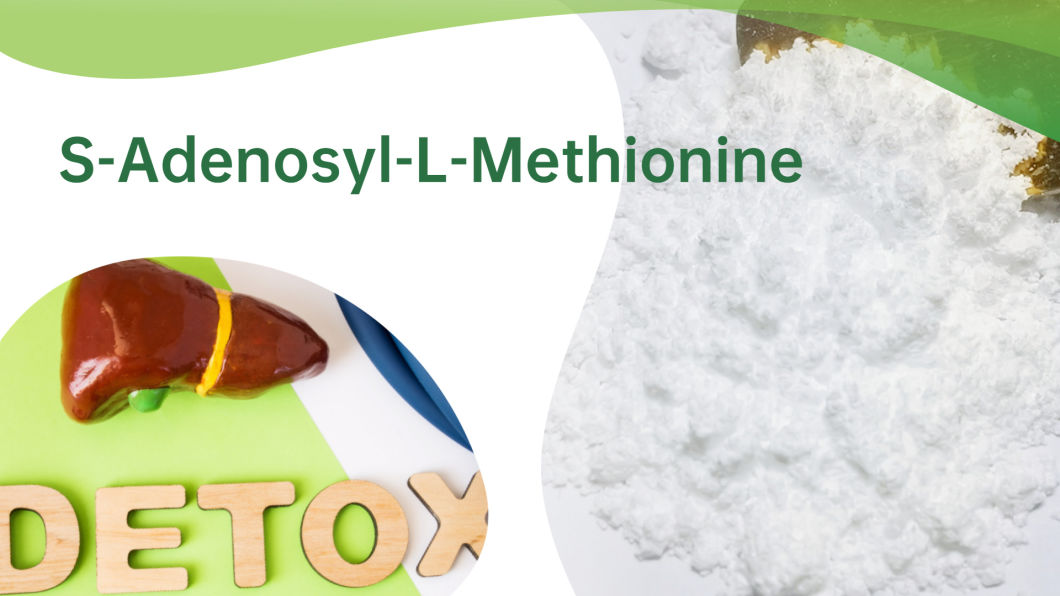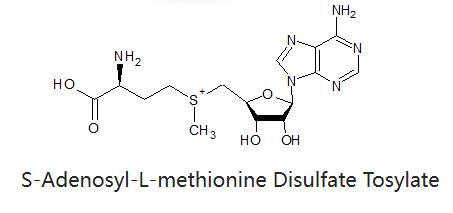 The detail information of S-Adenosyl-L-Methionine Disulfate Tosylate:
Adenosyl-l-methionine Disulfate Tosylate (SAM-T for short) is a common cosubstrate involved in methyl group transfers. s-adenosyl-l-methionine was first discovered in Italy by G. L. Cantoni in 1952, can preventing liver cancer, promoting cartilaginous tissue forming and concrescence, may help fight depression, alzheimer's disease, liver disease, and the pain of osteoarthritis, is now universerally acknowleged as an important pharmaceuticals to treat liver diseases. Nowaday it is commonly used in pharmaceuticals, health care food industry both at domestic and international market.
| | |
| --- | --- |
| Item | Specs |
| Product Name | CAS 97540-22-2 S-Adenosyl-L-methionine Disulfate Tosylate |
| Other Name | SAMe |
| Assay | 99% |
| Appearance | White Crystalline Powder |
| CAS NO | 97540-22-2 |
| Molecular Formula | C15H22N6O5S2(H2SO4)C7H8SO3 |
| Molecular Weight | 766.79 |
Main Function of S-Adenosyl-L-Methionine Disulfate Tosylate:
(1) Protect the liver: SAM-e can promote the production of antioxidants in the body - glutathione, which can be directly combined with toxic substances to form a water-soluble mixture, so that it can be smoothly excreted from the human body, thereby helping to reduce drugs and alcohol. , the damage of chemical poisons to the liver, improve liver cirrhosis, and help to inhibit the factors that cause liver cancer;
(2) Improve arthritis: help to promote the formation and repair of cartilage tissue, reduce joint pain, swelling, stiffness;
(3) Improve mood: It helps to promote the metabolism of dopamine and serotonin neurotransmitters in the brain, thereby enhancing positive mood and improving depression and depression.
(4) Improve sleep: SAM-e is also very important for the synthesis of melatonin, which regulates sleep, and can also help reduce the level of homocysteine in the body. High levels of homocysteine in the blood are closely linked to heart disease, cancer, depression, arthritis and other diseases.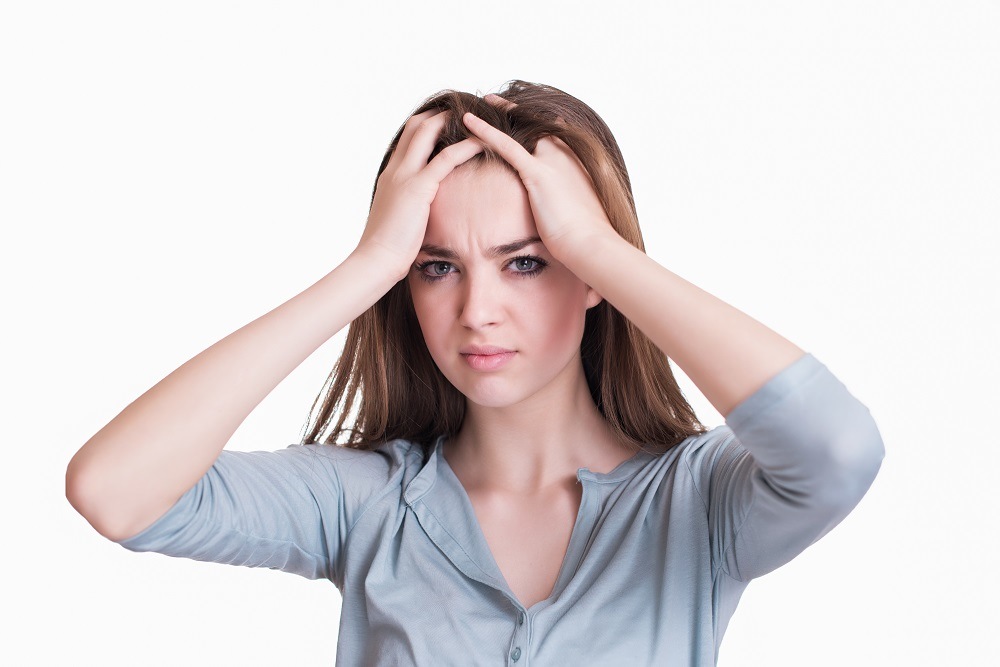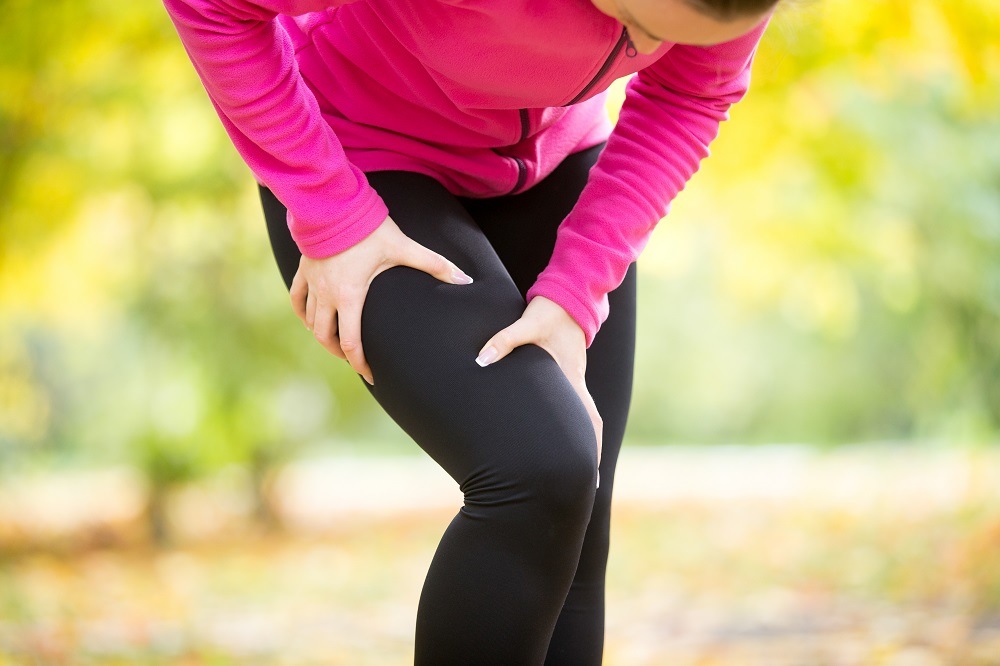 Packing and transportation
According to conventional packaging or Customized.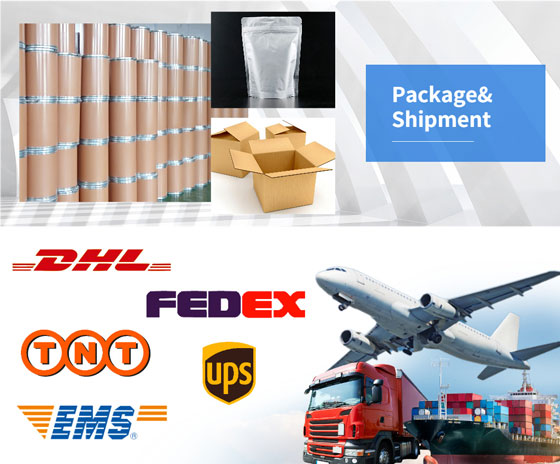 Company Profile and Team
Headquartered in Shenzhen Nanshan Science and Technology Ecological Park, Shenzhen has an excellent management team. The products are exported to Europe, the United States and Southeast Asia, and the market sales are increasing year by year.
The two major production bases are located in Jilin and Anhui respectively. The third major production base will officially start construction in early April 2022. As a powerful production-oriented enterprise, we truly integrate R&D, production and sales, with stable supply and quality for customers. And double guarantee of service.
Products are widely used in food, cosmetics, health products, medicine and other fields. The company advocates green production and has been committed to providing customers with better and more environmentally friendly products and services.
The production technologies such as glutathione and β -
Nicotinamide Mononucleotide
developed by the company are internationally leading, all of which are self-developed enzymatic technologies and have obtained a number of national patents. 11 years of research and development, a total of 19 Chinese invention patents and 2 international invention patents have been declared, of which 7 Chinese invention patents and 8 software copyrights have been authorized. At the same time, we have also applied for various product certificates, such as KOSHER, HALAL, ISO9001, FDA, etc.