API Citicoline 99% Raw Powder with Bottom Price Citicoline Sodium Pharmaceutical Intermediate
API Citicoline 99% Raw Powder with Bottom Price Citicoline Sodium Pharmaceutical Intermediate
Citicoline Sodium manufacturer / Citicoline Sodium Factory / China Citicoline manufacturers / Citicoline suppliers
| | |
| --- | --- |
| Model NO. | Citicoline Sodium |
| Shelf Life | 2 Years |
| CAS No. | 33818-15-4 |
| Storage Conditions | Shading, Sealed Storage |
| Description | a White Crystalline or Crystalline Powder, Odorles |
| Clarity, Color Ofsolution | Clear, Coloress |
| Assay(HPLC) | 98 0% to 102 0% |
| Transport Package | 25kg/Drum |
| Specification | 99% |
| Trademark | GSH |
| Origin | China |
| HS Code | 29420090 |
| Production Capacity | 200tons/Year |
Citicoline Sodium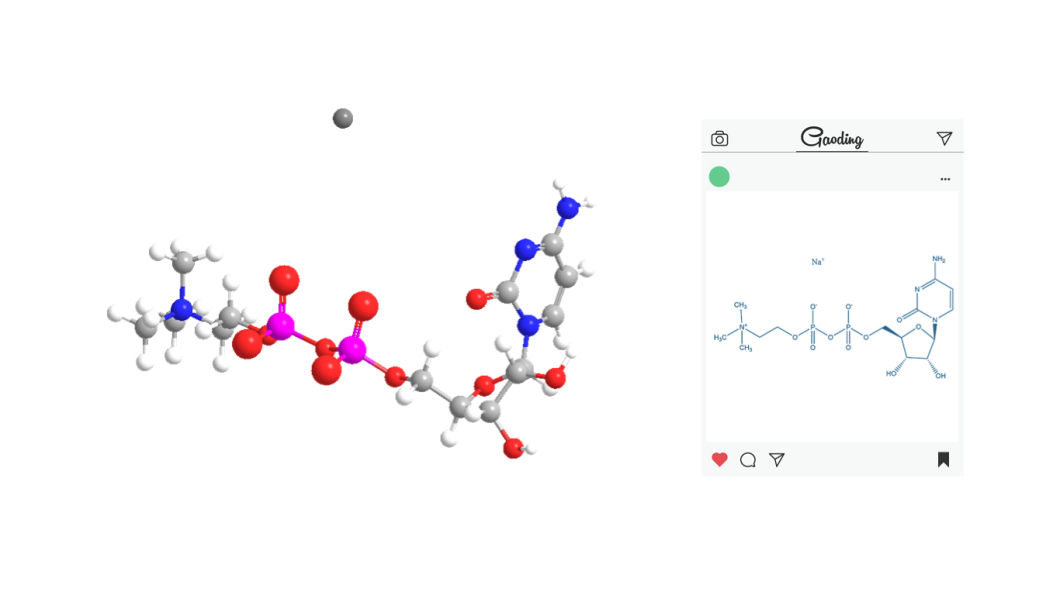 Citicoline sodium (CDPC) is an endogenous nucleoside naturally produced in the body. The repair of nerve cell membranes requires alarge amount of citicoline sodium. It has the functions of repairing brain damage and anti-oxidation, and has been widely used in clinical.

Application
Citicoline is amultimodal agent that has demonstrated neuroprotective and neuroregenerative effects in various experimental and clinical disorders of the central nervous system, including acute and chronic cerebral ischemia, cerebral hemorrhage, and global cerebral hypoxia. It provides neuroprotection by attenuating glutamate excitotoxicity, oxidative stress, apoptosis, and blood-brain barrier dysfunction.
In recent years, in addition to being used in brain surgery and traumatic brain injury, it is also used in the auxiliary treatment of function and consciousness, tremor paralysis, tinnitus and nervous deafness, glaucoma and amblyopia caused by acute injury of the central nervous system.
Citicoline may also act as an adjuvant therapy and prevent cognitive decline and other neurological complications associated withdisease 2019.
CDPC can be administered intravenously, intramuscularly or orally: after administration, citicoline sodium is catabolized relatively quickly and is the source of choline in the blood. After oral administration, citicoline sodium is rapidly absorbed and then hydrolyzed into choline and cytidine in the intestinal wall and liver; thus, in addition to providing metabolic precursors of phospholipids, it also enters the synthesis pathways of nucleic acids, proteins and acetylcholine.
Today, citicoline is available as an oral, intravenous infusion, intramuscular injection, and eye drops.

Product Properties
Citicoline sodium(C14H25N4NaO11P2)

CAS

33818-15-4

Appearance

White powder

Assay

≥98.0%

Loss on drying

Not more than 1%

Heavy Metal

Not more than 10ppm

Application

Raw material,medicine

Shelf Life

24 months when properly stored.

Packing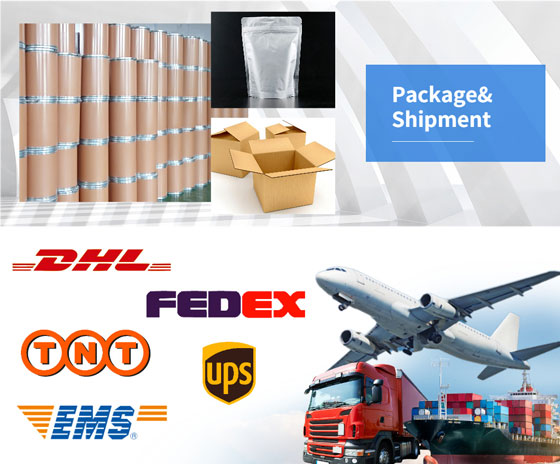 Company Profile
Anhui GSH Bio Technology Co., Ltd., established in 2017, It is an innovative high-tech enterprise with the core of enzyme catalysis technology in the field of synthetic biology and the interdisciplinary application of multidisciplinary technology.

Headquartered in Shenzhen Nanshan Science and Technology Ecological Park, Shenzhen has an excellent management team. The products are exported to Europe, the United States and Southeast Asia, and the market sales are increasing year by year.

The two major production bases are located in Jilin and Anhui respectively. The third major production base will officially start construction in early April 2022. As apowerful production-oriented enterprise, we truly integrate R&D, production and sales, with stable supply and quality for customers. And double guarantee of service.

Products are widely used in food, cosmetics, health products, medicine and other fields. The company advocates green production and has been committed to providing customers with better and more environmentally friendly products and services.

The production technologies such as glutathione and β-Nicotinamide Mononucleotide developed by the company are internationally leading, all of which are self-developed enzymatic technologies and have obtained anumber of national patents. 11 years of research and development, atotal of 19 Chinese invention patents and 2international invention patents have been declared, of which 7Chinese invention patents and 8software copyrights have been authorized. At the same time, we have also applied for various product certificates, such as KOSHER, HALAL, ISO9001, FDA, etc.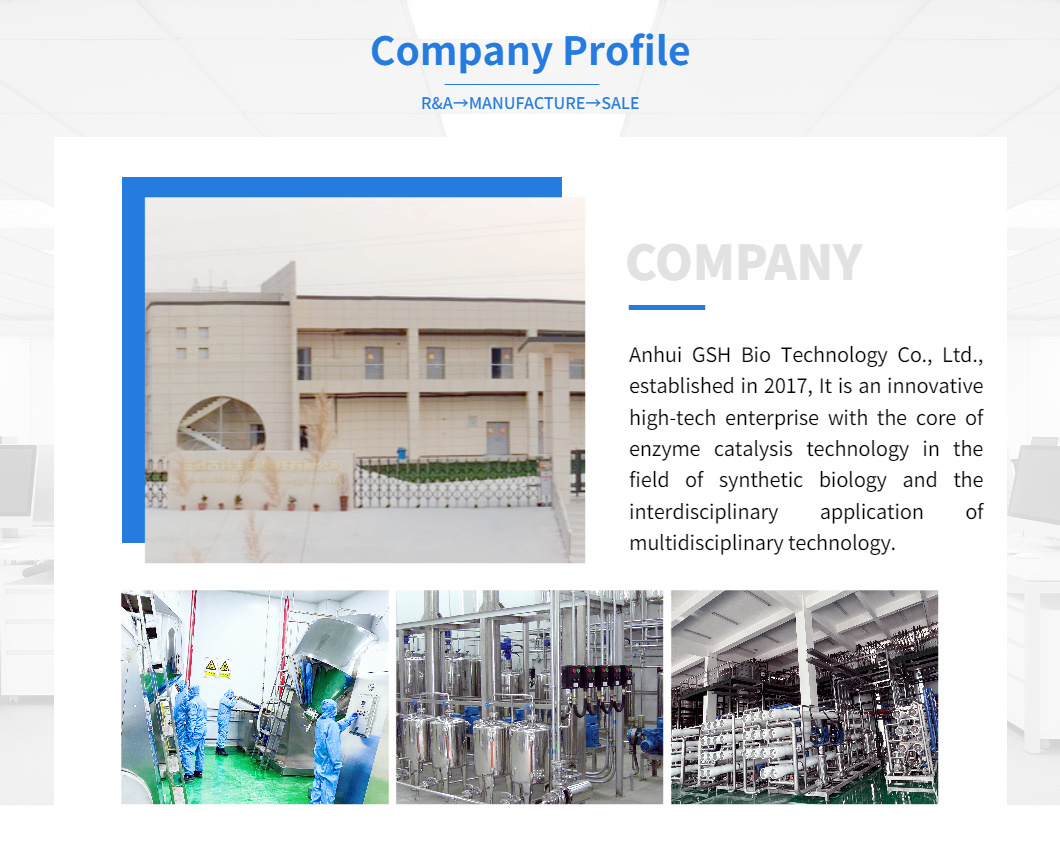 Product Line
We implement strict management and control throughout the entire process from research and development, procurement of raw materials, production and input, to final product testing, packaging, delivery, and transportation. The entire production supply chain is traceable.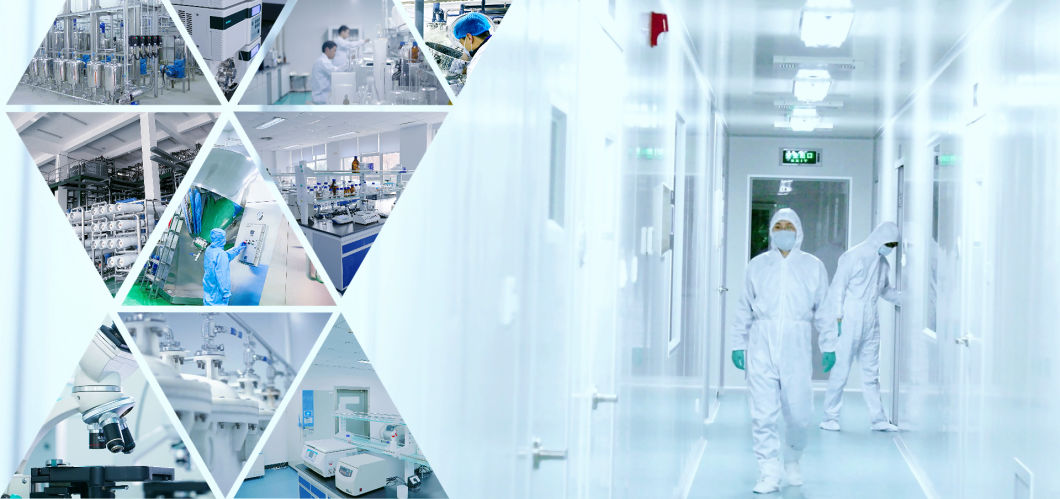 Company Team and Certifications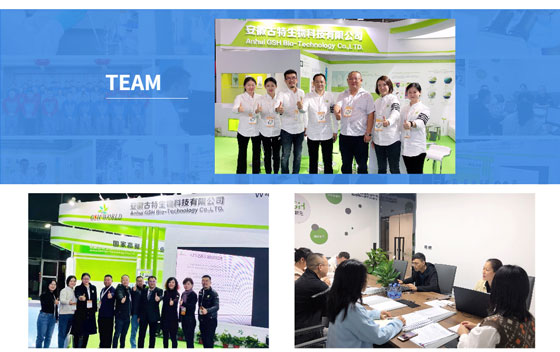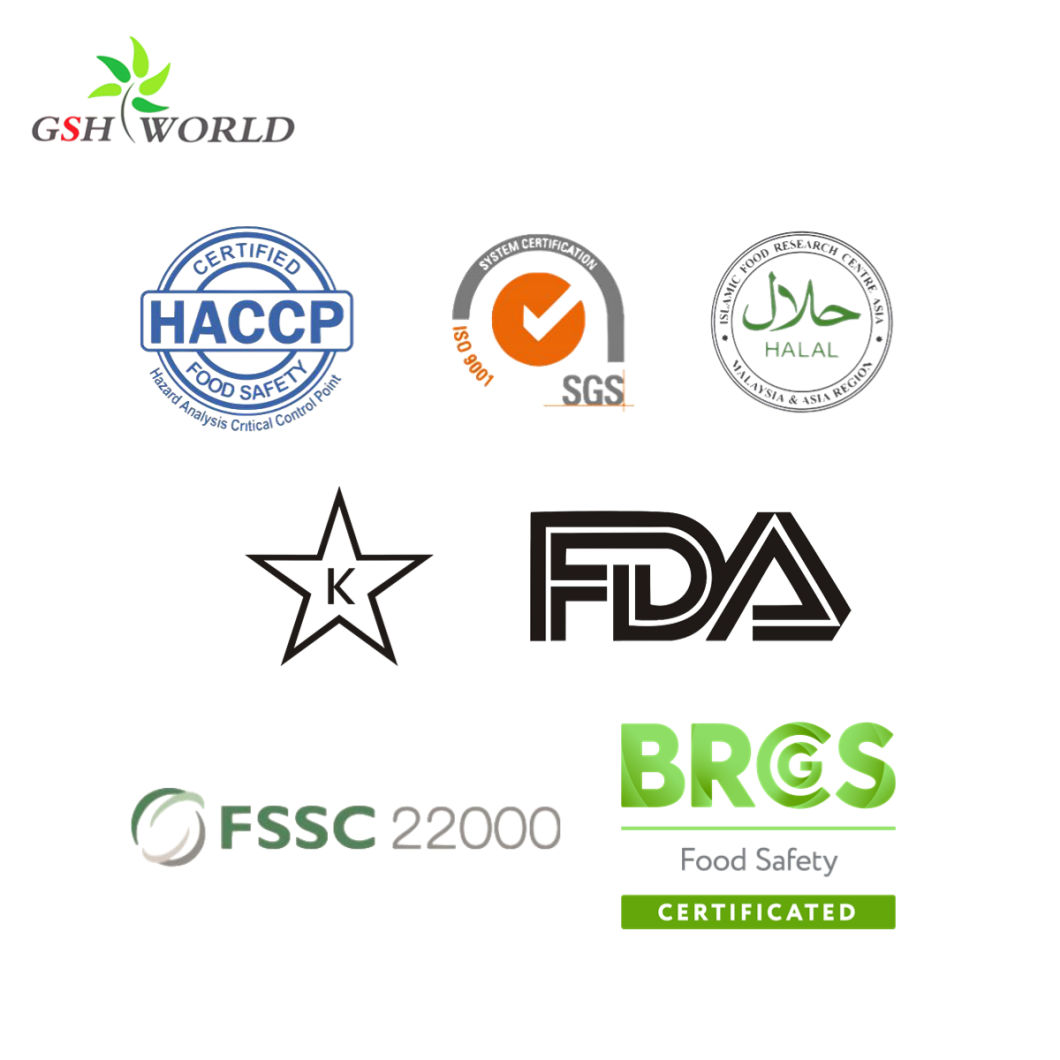 QUALITY CONTROL
We have QC team to gurantee the quality. All products must have been inspected before delivery.we do inline inspection and final inspection.
1.All raw material checked once it arrive our factory.
2.All details checked during production.
3.All packing details checked during production.
4.All production quality and packing checked on final inspection after finished.