CPHI&PMEC CHINA 2023 ROADSHOW
Author: China Glutathione suppliers & manufacturers
Release time: 2023-08-18
Column: Company News
CPHI & PMEC China National Theme Tour South China Station will be held at Guangzhou Poly World Trade Expo Center from September 4th to 6th, 2023.
GSH BIO-TECH is committed to the innovative research and development of high value-added raw materials, important pharmaceutical intermediates and cosmetic raw materials. The production technologies of glutathione and β-Nicotinamide Mononucleotide are world-leading, all of which are self-developed enzymes. Law technology, has won a number of national patents. At present, various products of the company have achieved commercial production, and are stably and continuously serving global customers.
At that time, we will go to Guangzhou to participate in the CPHI & PMEC China theme tour exhibition. Now we sincerely invite you to this exhibition and look forward to meeting you in Guangzhou Poly World Trade Center Expo, China.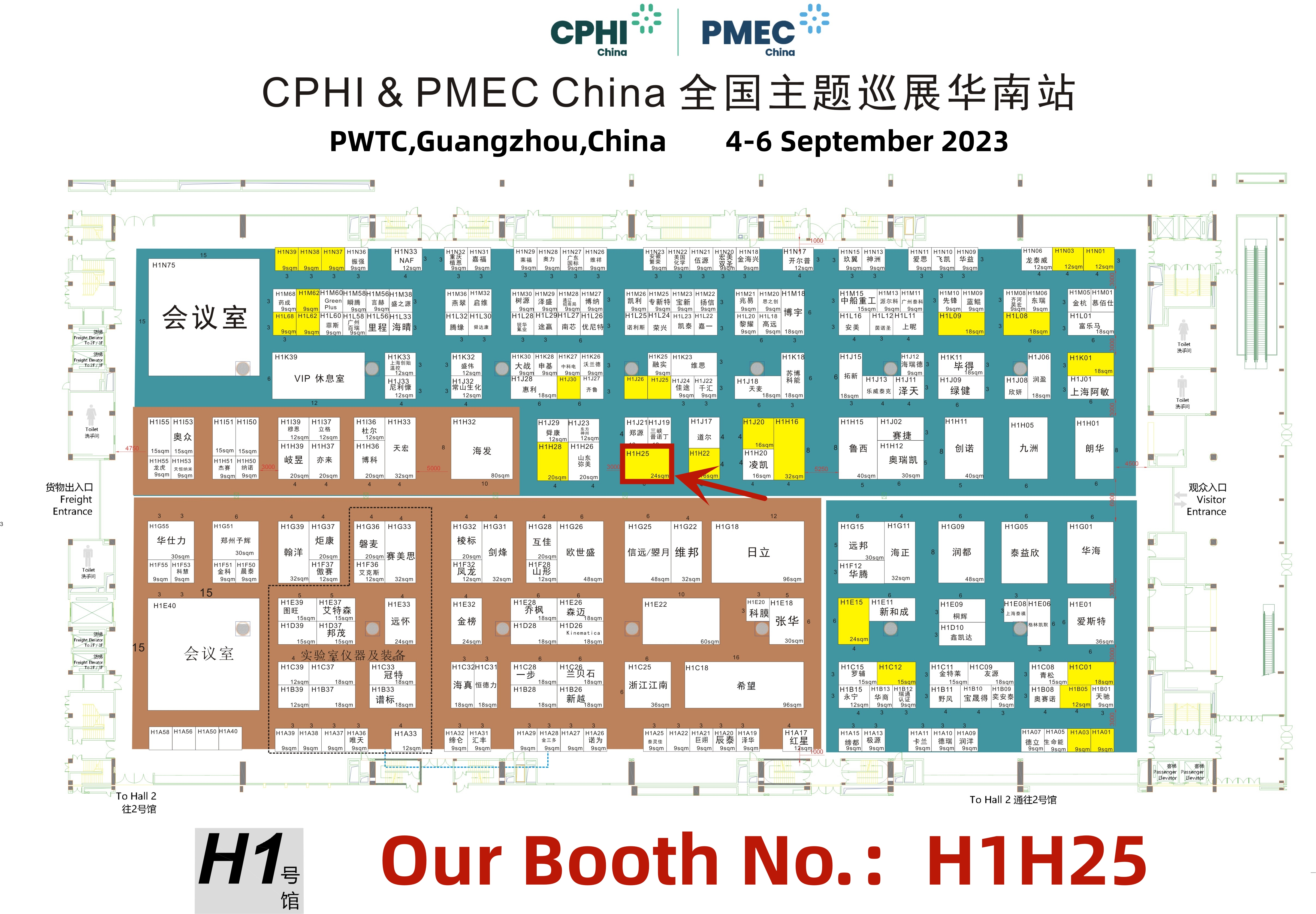 CPHI Booth No.: H1H25
Exhibition time: September 4-6, 2023
Venue: PWTC,Guangzhou,China