Best Price Cosmetics Raw Powder CAS 305-84-0 Antiaging L-Carnosine Powder
Best Price Cosmetics Raw Powder CAS 305-84-0 Antiaging L-
Carnosine
Powder
| | |
| --- | --- |
| Model NO. | L-Carnosine |
| Certification | ISO9001/Kosher/Halal/FDA |
| CAS No. | 305-84-0 |
| Formular | C9h14n4o3 |
| Appearance | White Powder |
| Appearance of Solution | Clear and Colorless |
| Transport Package | 25kg/Drum |
| Specification | 99% |
| Trademark | GSH |
| Origin | China |
| HS Code | 29309099 |
| Production Capacity | 900tons/Year |
L-Carnosine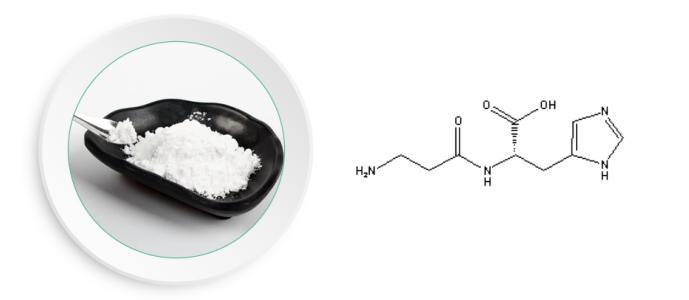 L-carnosine powder is a small molecule dipeptide composed of two amino acids β-alanine and L-histidine. It is widely found in skeletal muscle, heart, brain and other nerve tissues in the body. A natural antioxidant. Potential antioxidant and anti-glycosylation activity; prevent non-enzymatic glycosylation and protein coupling induced by acetaldehyde.
Function
1.Anti-aging2.Protect cerebral vascular endothelial cells3.Enhance immunity and suppress inflammation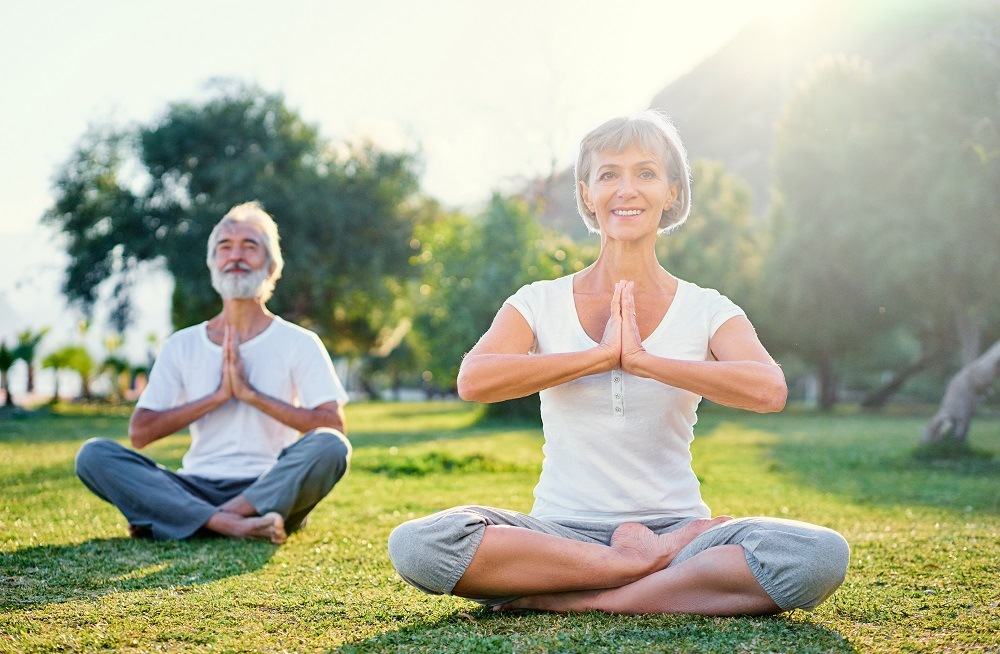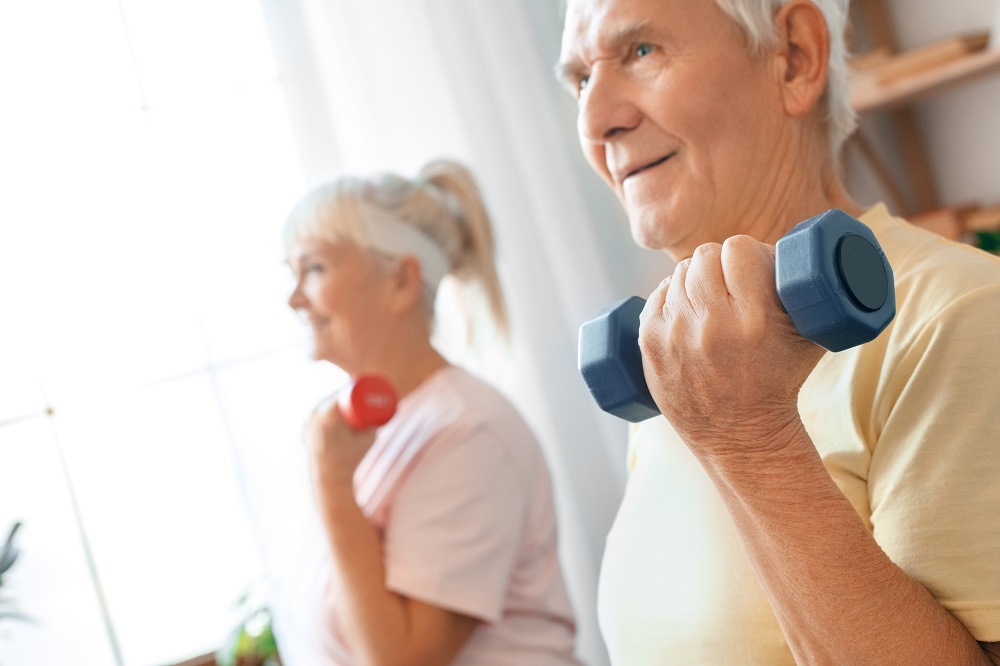 Product Properties
CAS No.: 305-84-0
Formula: C9H14N4O3
Appearance: White powder
Appearance of solution: Clear and colorless
Heavy metals: Not more than 10ppm
Purity ( HPLC ): 99.0% ~ 101.0%
Loss on drying: Not more than 1%
Packing and transportation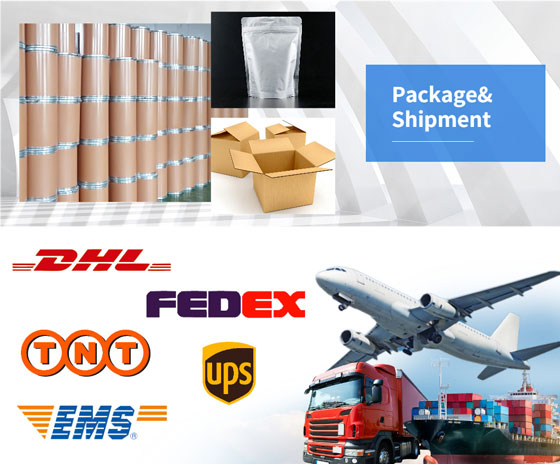 Integrate R&D and Production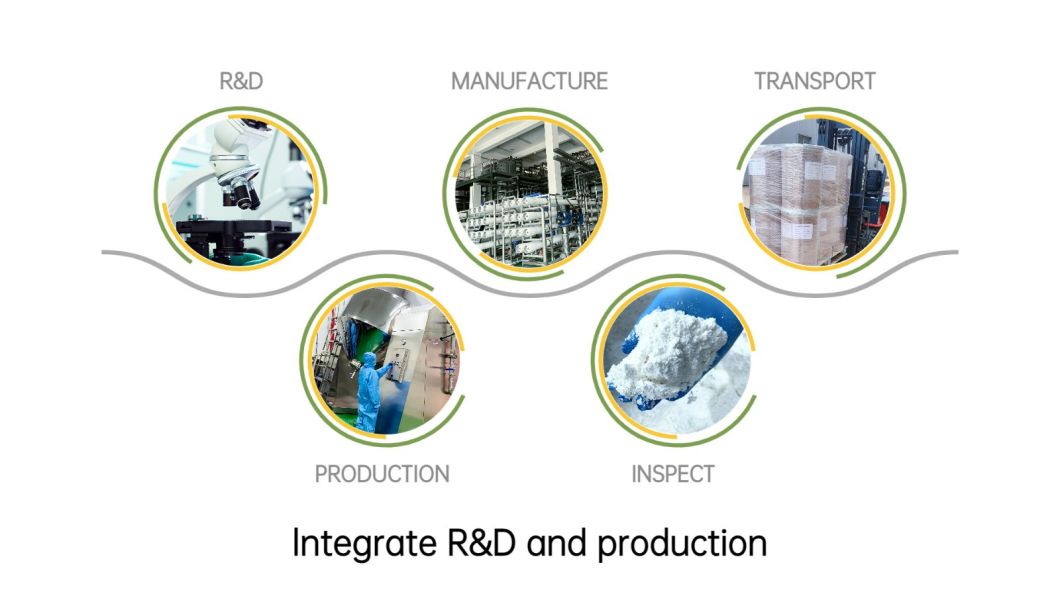 Company Profile and Team
Anhui GSH Bio Technology Co., Ltd., established in 2017, It is an innovative high-tech enterprise with the core of enzyme catalysis technology in the field of synthetic biology and the interdisciplinary application of multidisciplinary technology.

Headquartered in Shenzhen Nanshan Science and Technology Ecological Park, Shenzhen has an excellent management team. The products are exported to Europe, the United States and Southeast Asia, and the market sales are increasing year by year.

The two major production bases are located in Jilin and Anhui respectively. The third major production base will officially start construction in early April 2022. As a powerful production-oriented enterprise, we truly integrate R&D, production and sales, with stable supply and quality for customers. And double guarantee of service.

Products are widely used in food, cosmetics, health products, medicine and other fields. The company advocates green production and has been committed to providing customers with better and more environmentally friendly products and services.

The production technologies such as glutathione and β -Nicotinamide Mononucleotide developed by the company are internationally leading, all of which are self-developed enzymatic technologies and have obtained a number of national patents. 11 years of research and development, a total of 19 Chinese invention patents and 2 international invention patents have been declared, of which 7 Chinese invention patents and 8 software copyrights have been authorized. At the same time, we have also applied for various product certificates, such as KOSHER, HALAL, ISO9001, FDA, etc.